Enjoy Delicious & Authentic Cuisine
Good things come to those who eat at Taj Mahal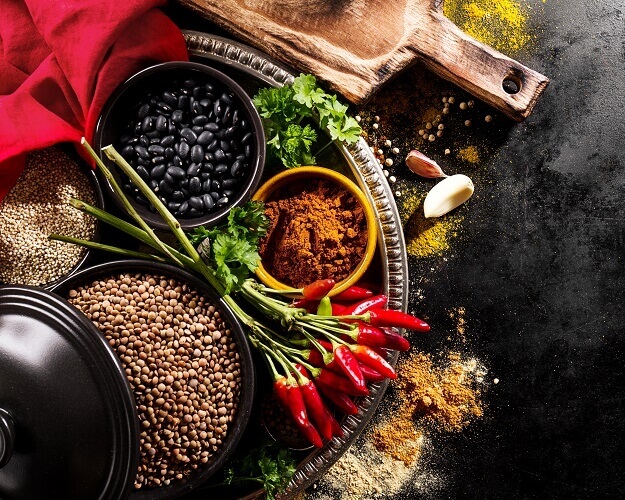 Place Your Order
+357 96155125
With a wide variety of indian cuisine, treat your taste buds with the traditional taste of india. Keep looking you might just be moments away from from a meal to remember.

Bon Appetite




Rich, Creamy Malai Tikkas, are the soft, juicy and milder cousins of fiery red Chicken Tikka. Marinate the Malai Tikka in cream, Greek Yoghurt, Garam Masala, and of course green Cardamom and Black Pepper

Tender lamb and spring chicken minced with onions, fresh Garlic and Ginger, skewered and roasted In traditional tandoor oven

As assortment of Tandoori Chicken, Chicken Tikka and Tandoori Prawns​

Chicken marinated in yogurt and spices and then grilled or baked in conventional oven or traditional Indian Tandoor​

Fresh Cod is beer battered then shallow fried to golden perfect and served with a side of thick cut chips and Peas

Chunks of marinated Lamb pieces cooked in a grill and served with Naan

Boneless Chicken marinated in Yogurt based cream, Cheese, Lime Juice with herbs, skewered and roasted in Tandoor oven​

Grilled Chicken Wings Hot & Mild (5 pcs)

€9.00

Heat things up with this spicy hot wing recipe. Ranch dressing, Mayo, Garlic Powder and chicken Wing Sauce are all you need to prep this tasty platter
Chicken, onion, Sour cream sauce

Made with a packet of mixed, frozen vegetables

An Indian stir fry dish using fresh Tomatoes and the zingy fragrance of Coriander Seeds to create a full and flavoursome masala.

An Indian stir fry dish made with soft, pillowy Paneer (cheese) floating in a creamy gravy of Yogurt and nuts

Butter Paneer is a rich & creamy curry made with Paneer (cheese), spices, Onions, Tomatoes, Cashews and Butter

Potatoes and Capsicum all sauted together with the spices like Garam Masala, dried Mango Powder and Coriander Powder

Cheese Chilli Paneer

€9.00

A popular Indo-Chinese starter made by seasoning fried Indian cottage cheese aka Paneer in Chilli Sauce and garnished with Cheddar cheese

Red kidney beans simmered in a spicy onion tomato gravy

Paneer cheese in a creamy sauce with onion, garlic, ginger and cashews

Boneless chicken (Tikka) cooked with Spinach in Onion, Garlic, Ginger and spices.

Punjabi Chicken Curry

€9.00

Made with chicken, Onions, Tomatoes, Ginger, Garlic & fresh ground spices.
Take A Look At Our Dishes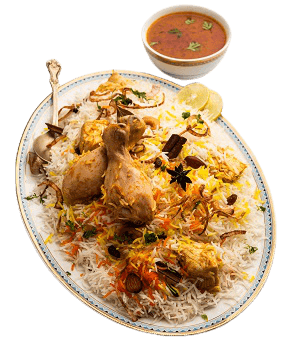 Get Upto Best Deals in Larnaca

Be it with your loved ones or friends, we have amazing deals that fits just right for your appetite.

Come with your loved ones at Taj Mahal and create memories your taste buds can testify too.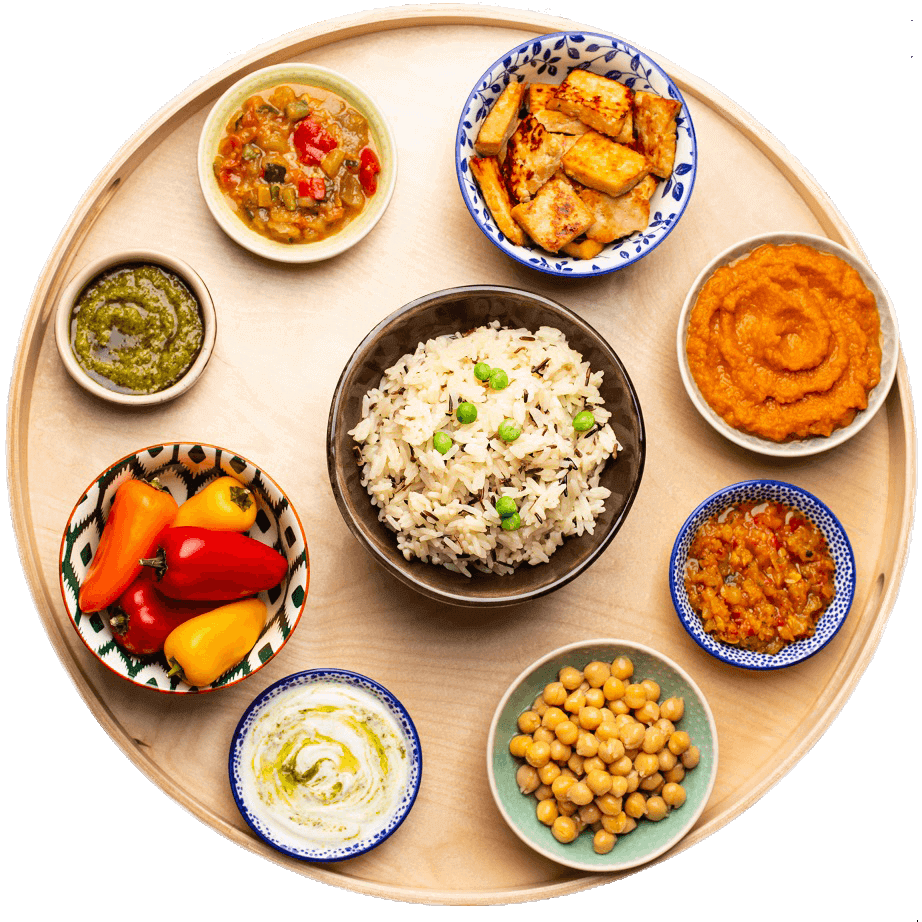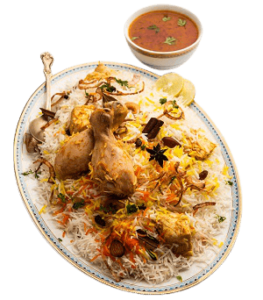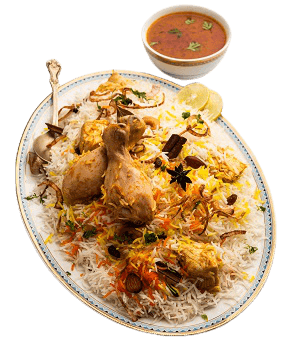 Traditional Indian Biryan, Mouth watering as always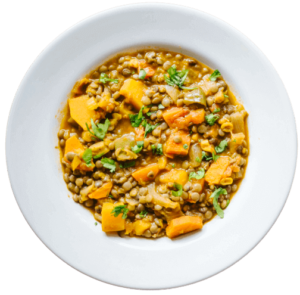 Mix vegetables cooked in traditonal way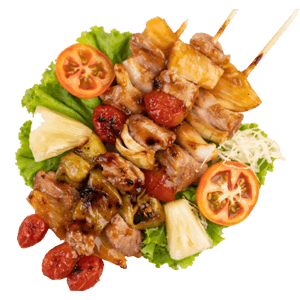 Creamy and Soft Malai Tikka, with the right mix of spices